Arkisol's workforce is a form of outsourcing strategy in which the in-house team within the organization is supplemented by hiring qualified resources
What is Arkisol's Workforce
Arkisol's workforce is a form of outsourcing strategy in which the in-house team within the organization is supplemented by hiring qualified resources on a short, middle and long-term basis to meet specific business objectives. 
Hiring full-time workers for short-term tasks are cumbersome and ends up costing the company significantly more in the long run. Traditional outsourcing processes and managed services have a higher risk associated with them. You need a proper vetting process in place in order to outsource your project.
Staff augmentation is the best of both worlds. It combines the reliability of a full-time workforce with the flexibility of project outsourcing.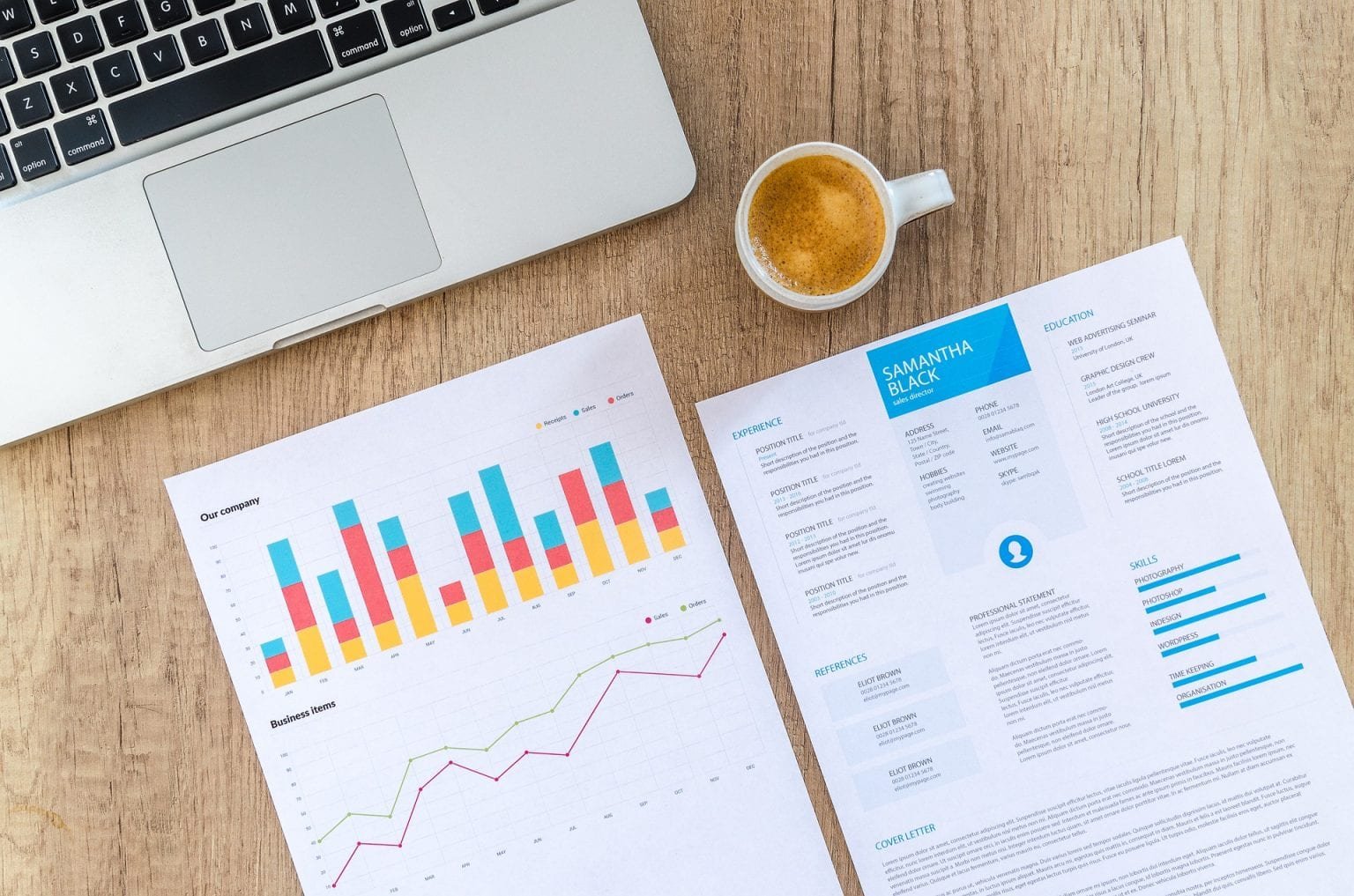 Things we can help you with
Getting the right personas, with the right skills, and delivering the projects on time.
Today with the explosion of technologies, products and frameworks, organizations cannot afford to hire people to meet all their needs. With billions of dollars being spent on staffing resources worldwide, it presents an excellent opportunity for Arkisol to get into this market with a differentiation:

Deliver resources at a fair price.
Provide adequate support to customers and ensure projects are complete. 
Deliver high quality staffing resources.
With this differentiator, Arkisol help you build a high integrity brand in the market.