Arkisol
Experience consulting like never before at Arkisol. Arkisol brings in unique solutions for your consulting challenges. Apart from consulting practice, we have powerful AI based products on Tree Census, Political Survey and Temple Record digitization.
Digital Transformation
Our team of experts will help you with your digital transformation journey by ensuring organization efficiency is boosted, experience is streamlined and tasks are automated rapidly.
Robotic Process Automation
Arkisol RPA team has excellent domain expertise in Enterprise business applications along with multiple tools like UiPath, Robocorp, etc.
Test Automation
Our expert team provides solutions to automate and execute complex testcases. Arkisol has expertise on multiple test automation tools and frameworks.
Workforce
Arkisol understands your requirement for your short and long-term consultant deployment. We ensure high quality consultants are deployed immediately and at a competitive pricing.
A wide array of solutions we offer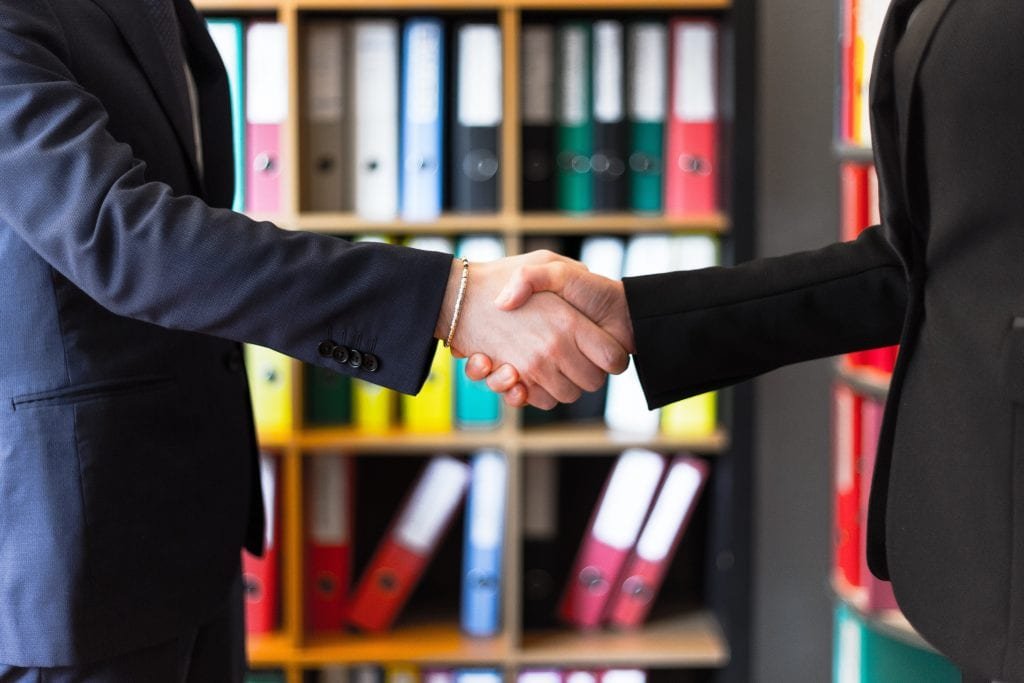 We bring high-quality strategies to ensure quality delivery. A high-value, competitive cost provider of services and solutions.
Strong team of experts, who understand your problem.
Help your organization in realizing the full potential of IT investments and assets.
Predicting and managing risk.
Ensure high ROI on your IT investments
Enabling companies to grow revenue.
Submit your details now and our team of experts will get in touch with you in no time. You may also reach us at +1408659 0911 & +91797504 1306
Know about Arkisol and the latest trends in the IT industry.
Arkisol has developed Unique products to solve existing challenges in the market
Our team has developed unique solutions to solve existing problems for different sectors like Government, Political parties, and Recruitment industry.