We work alongside you for guaranteed results.
In Arkisol, we believe in empowering brands and helping our customers  build systems that shape the future. We help break down complex business strategies and build innovative products with SaaS solutions that combine Artificial Intelligence, Machine Learning, Natural Language Processing capabilities that simplify processes and accelerate business growth.
Our team delivers the world-class consulting services specialized in Salesforce and Quality Assurance. We bring the right people together who help transform business and create better opportunities.
We are known for our unparalleled client satisfaction through our support and timely delivery.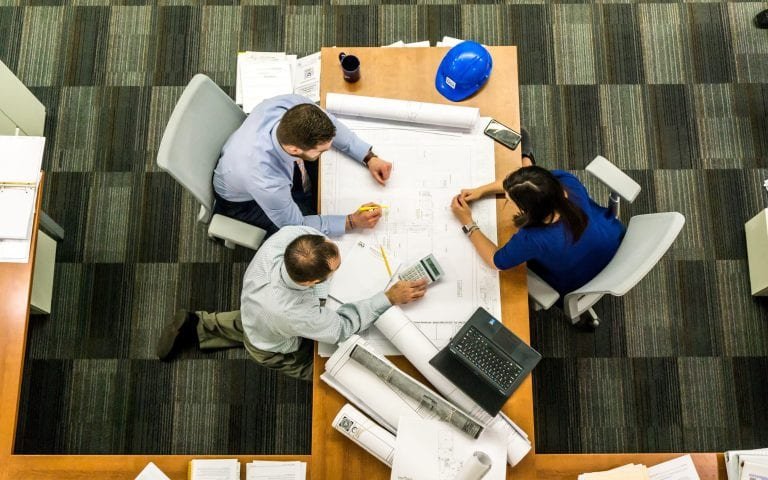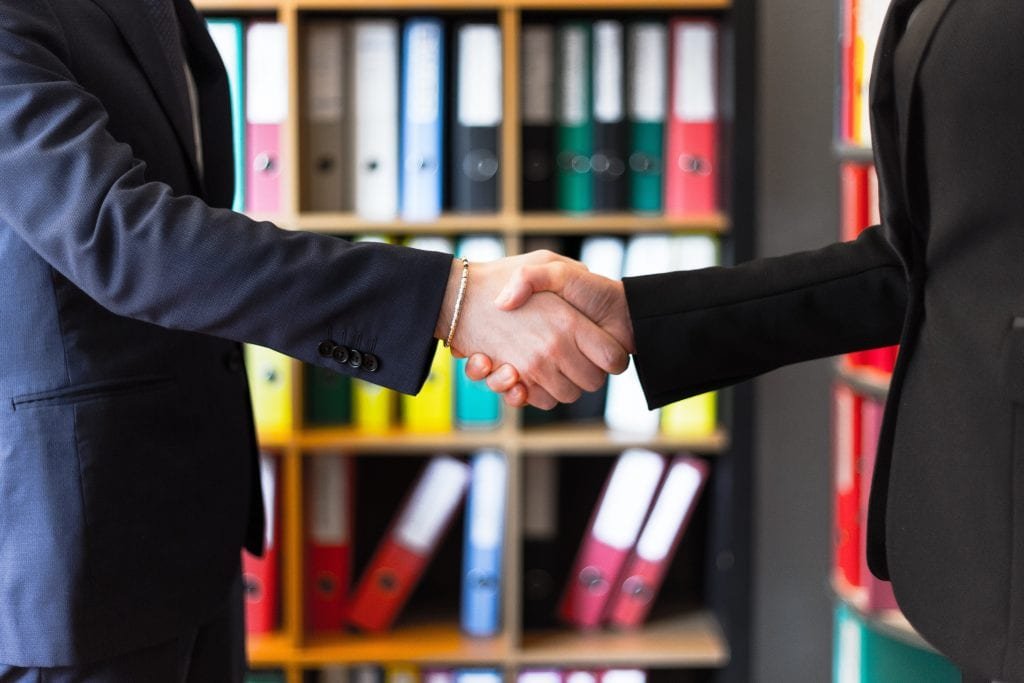 Bring to the table win-win survival strategies to ensure proactive domination. A high value, low cost provider of services and solutions.
Strategy experience and analytical expertise.
Realizing the full potential of IT investments and assets.
Predicting and managing risk.
Linking corporate strategy.
Enabling companies to grow revenue.
Advising investors across the entire investment period.