Things We Can Help You With
Products that help automate your processes.
SaaS solutions that combine Artificial Intelligence/Machine Learning/Natural Language Processing capabilities.
Address large segments of the market.
Domain-specific.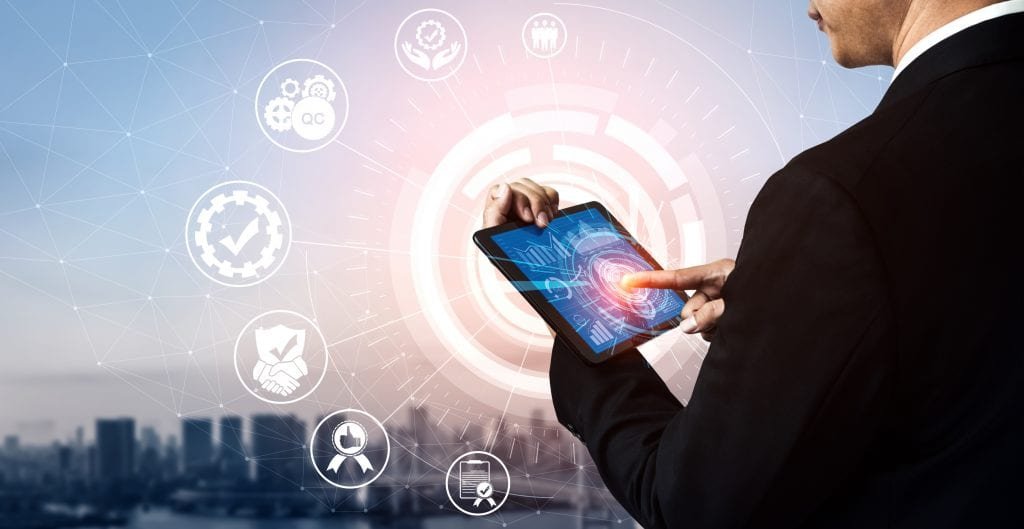 Our wide array of product that we provide
Temple Record Digitization
India is known across the globe for its rich heritage, tradition and temples
Tree
Census
Identify commercial tree in your region and ensure they are safeguarded
Political
Survey
We work as your political strategists often behind the scenes...