If you are having challenges in Salesforce support, feel free to reach us. Our team of experts from shared services will provide effective solutions within the stipulated time.
What is a Salesforce in CRM?
In Customer Relationship Management (CRM), small and large organizations prefer Salesforce technology to manage customer data and build better customer relationships. Salesforce product suite is customizable to meet the business needs and manage everything in one place. However, finding the right people who can effectively manage Salesforce deployments, upgrades, new enhancements efficiently and independently is still a challenge. At Arkisol, we deliver world-class consulting services to help you stay connected with the customers and make a difference.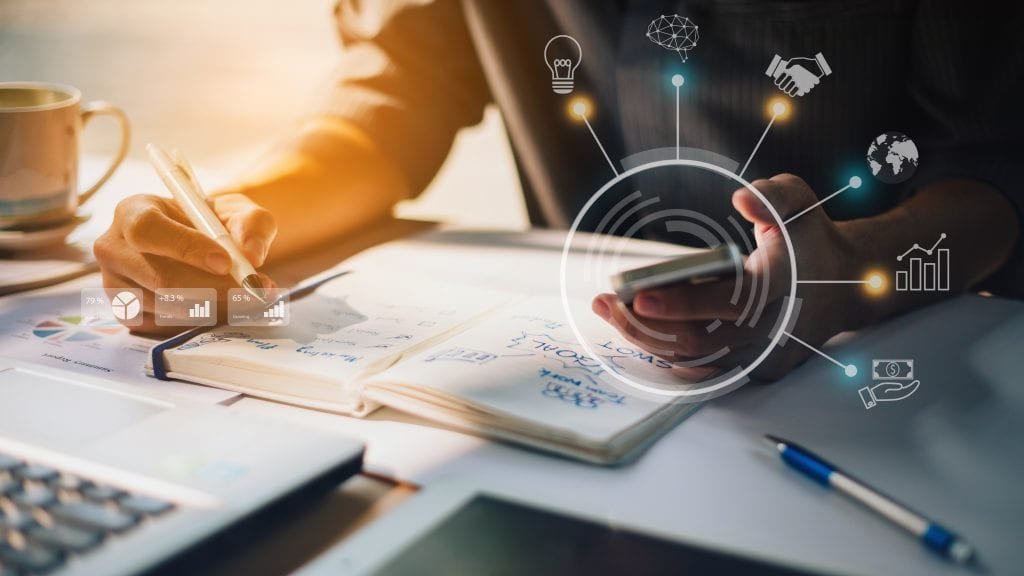 Things we can help you with
Using Salesforce and still unable to increase revenues? We help your business with effective cross-channel strategies, business intelligence and custom app development for efficient customer relationship management. We ensure your journey of increasing sales, productivity, and revenue consulting and advisory, custom solutions and user training.
At Arkisol, through shared services we cater to your functional, admin and technical requirements within the hours you subscribe.
Our services include,
Administration
Development of new process & Customization
Upgrade
Advisory and process flows