What is a Salesforce in CRM?
In Customer Relationship Management (CRM), small and large organizations prefer Salesforce technology to manage customer data and build better customer relationships. Salesforce product suite is customizable to meet the business needs and manage everything in one place. However, finding the right people who can effectively manage Salesforce deployments, upgrades, new enhancements efficiently and independently is still a challenge. At Arkisol, we deliver world-class consulting services to help you stay connected with the customers and make a difference.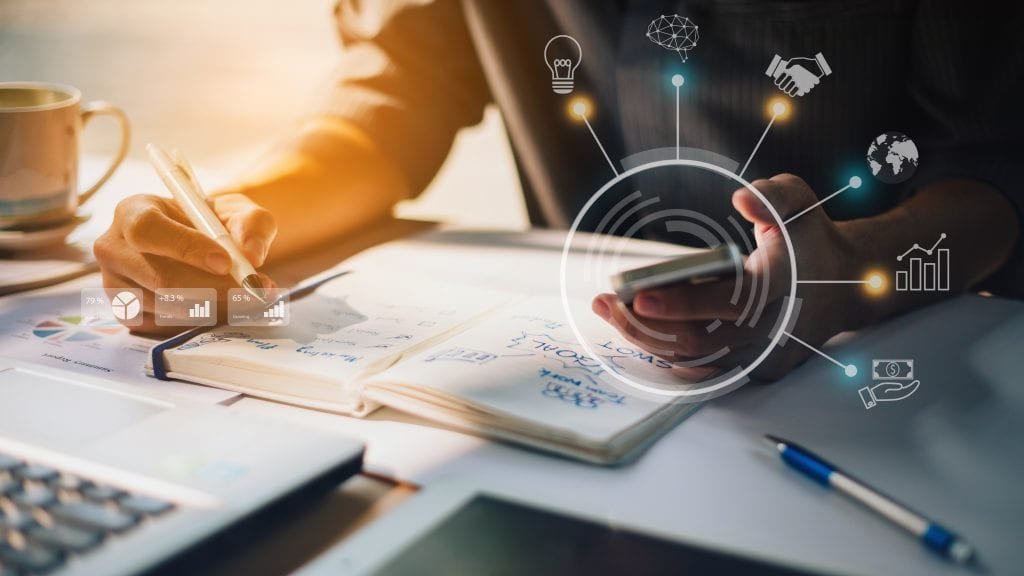 Things we can help you with
Consulting solutions specialized in specific areas:
Salesforce – Salesforce is a key application for Quote to Cash processes across the globe. 

Salesforce deployments, upgrades, new enhancements.

Specialized consulting to suit variety of needs that exist in the ecosystem of an organization. 

Customers who use Salesforce are struggling to find the right people with these expertise and engage them for a specific project.

Delivering world-class consulting solutions where needed.